For the benefit of students writing their board and annual examinations, Sri Vedantha Desikar Devasthanam, Mylapore, Chennai is organising a special vidya abhivriddhi archana to Lord Lakshmi Hayagreevar at the temple.
This will be held on Feb.12, 2023, from 8 a.m. to 8 p.m.
The donation for this event is Rs. 300 per student. All the students participating in the archana will be given special prasadam, rakshai and a stationery kit. A special thirumanjanam will be performed for Lord Lakshmi Hayagreevar on Feb. 11, 2023.
For more information contact the temple at 044 – 24953799 / 43863747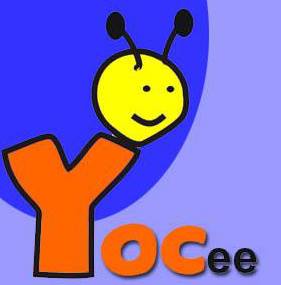 When YOCee's student reporters get busy, the team at YOCee's small office takes up the role of the reporters, does the rounds, writes copies and files reports. The team also posts useful info and ePapers produced in-house.