Curious Kids is conducting a free storytelling session on April 29, 2023 for kids of ages 3 and above.
There are three one-hour slots from 2 p.m. onwards.
Venue: Fika, 2nd Main Road, Gandhinagar, Adyar, Chennai
Register at www.curiouskids.co.in
---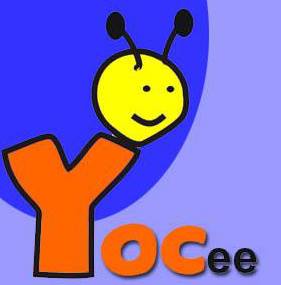 When YOCee's student reporters get busy, the team at YOCee's small office takes up the role of the reporters, does the rounds, writes copies and files reports. The team also posts useful info and ePapers produced in-house.