Tamil Nadu State Level Silambam Championships, conducted by South Indian Traditional Silambattam Sports Association (SITSSA) at the ICF Ground, Konnur on July 13 & 14, 2019, attracted huge number of young Silambam enthusiasts.
Children as young as 4 to 16-year-olds participated in this event, with a majority of them leaving with glinting laurels of gold, silver and bronze medals – hung around their necks. Participants were seen performing various stunts on the iconic red and blue foam mats.
On July 13, 2019, Thani Thiramai (individual skills) competitions were held. Groups of four children came forward and displayed all the silambam techniques, Vettu, Vaaral, Veechu, Karanam among others, that they have mastered.
Thodumurai (fighting) competitions were held on the second day of the championship. Two contestants donned in headgear and protective gloves, tried to touch the opponent's lower legs and shoulders with their sticks while blocking the opponent's attack. Each fight lasted for 90 seconds. Judges witnessed 4-year-old kids calmly thwarting the attacks aimed at them.
"We train children and adults on their own pace, as Silambam helps with the strengthening of the upper body, wrists, anger management, etc. These tournaments are not to identify who's the best at Silambam, but to make sure each individual understands their own strengths and weaknesses" said Mr. Rajesh, Aaasan of the Dolphin Silambattam Academy.
"Silambam is one of the oldest martial art forms in the world, originated in India. We are trying to bring it back…" adds Rajesh Aasaan.
For more details contact: 99400 10750, Dolphin Silambattam Academy.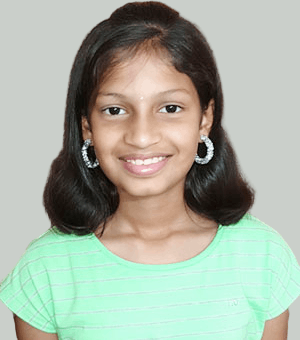 Shalini Ramesh, 14, is a student in an International School in Chennai. She is an avid reader, budding author, average footballer, blogger, and enjoys baking. She is often found on the path of self-discovery.