With the new strain of the COVID-19 virus, the government has decided to cancel the class 10 board exams and postpone the class 12 boards.
However, while class 10 students are in relative ease, it is not so with the to-be school graduates. "I don't think it's fair," says Niharika, a class 12 student. "I mean, exams are important but not more than students' lives. They could take our pre-board scores into account. or conduct an online exam instead," she adds.
The teachers, however, are not too keen on having an online exam. "There could be a lot of cheating and malpractices," remarked a teacher. "It's just not scalable to track all the students using the online medium. A better option would be to cancel the exam altogether."
Further, this could also impact the students' careers since the exam dates could clash with college entrance exams.
Students and parents continue to urge the board to cancel the class 12 exams with the Twitter hashtag #cancel12thboardexams2021. It's now up to the board to take action.
>> Featured Image by Nguyen Dang Hoang Nhu on Unsplash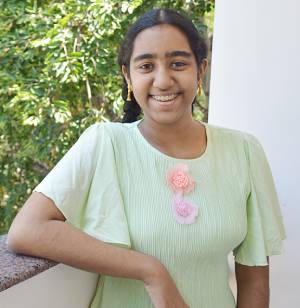 Sthuthi loves Marvel movies, writing, and dancing in no particular order. Writing especially helps her with clarifying her thoughts and keeping herself focused. She also loves reading, interacting with animals, talking to new people, and exploring new things.