"I want to be a part of the solution that looks at conserving and preserving our natural world. As a society, I felt that our views and mindset towards conserving the planet were very backward or not in place. I strongly felt the urge to do something about it, and that led me to the Environmental Foundation of India (E.F.I)," says Shri Krishna, a 21-year old BSc. Computer Science graduate from the Guru Nanak College in Velachery, Chennai. For about a decade since the seventh grade, he has regularly participated in various environmental projects conducted by the E.F.I and is now full-time with the E.F.I overseeing the administration and communication.
Shri Krishna joined the E.F.I in 2014, through a pond clean-up initiative in Valasaravakkam – a neighbourhood in Chennai. The E.F.I had taken permission from the Public Works Department, Government of Tamil Nadu to grant permission for the restoration of several water bodies in and around the area. He said that it was truly an eye-opener to him about the water bodies in the city and their restoration process. "Since then, I had regularly participated in various activities of the E.F.I over many weekends," he says.
The E.F.I has carried out a multitude of projects and initiatives for the environment's benefit. In 2016, the foundation led a movement to restore freshwater bodies post the 2015 Chennai floods, and more than 25 water bodies were restored in 2017. The chain of successful ecological missions has continued over the years, and the benefits of these have certainly been reaped by thousands of Indians. Shri Krishna treasures his experiences of working with the E.F.I. "As of this year (2021), I would be completing 10 years in the organization. I joined as an intern in the year 2013, and as a part-time employee in 2017. The way the organization took on challenges and had several fellow like-minded volunteers really encouraged me to be a part of E.F.I. I truly cherish our natural landscapes that we are blessed with; the rivers, streams, ponds, valleys, hills, mountains, forests, coasts. And seeing them get degraded and exploited over the years is disheartening. Being a part of the solution is close to my heart and that's what made me join E.F.I."
When asked about E.F.I's success story behind its massive outreach all across India, he stated that it was all owing to the volunteers, who go out of their way to ensure that India's natural beauty is preserved. "E.F.I since its inception has been a volunteer-driven organization," said Shri Krishna. The organization began with just 10 volunteers, but today, it has more than 65,000 supporters across the country. It is largely because of the support, enthusiasm and passion of the volunteers that has enabled it to flourish.
E.F.I's long-term goals would be to ensure that India's water identity is not lost, but restored and retained. The organization aims at empowering and motivating the public towards a conservational cause. With Shri Krishna's assistance, the team has been able to inspire hundreds to join the effort to protect our planet.
Shri Krishna is proud of being a part of this journey with the E.F.I. "One of the very reasons I joined E.F.I was because of the organization's unique approach to situations and challenges. E.F.I focuses on real-time and result-oriented Environment Conservation projects. Over the years, we seem to face several challenges. And conquering each one of them has been an exciting thing to do!"
The Environmentalist Foundation of India is always open to volunteers who are searching for an opportunity to save India's priceless water resources and can be contacted conveniently through social media. Join the E.F.I for your people, your planet and your future!
You can reach out to the E.F.I through:
indiaenvironment.org and admin@indiaenvironment.org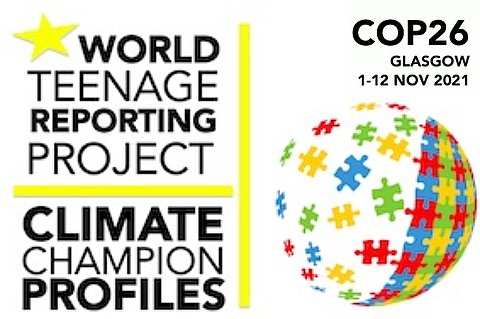 ---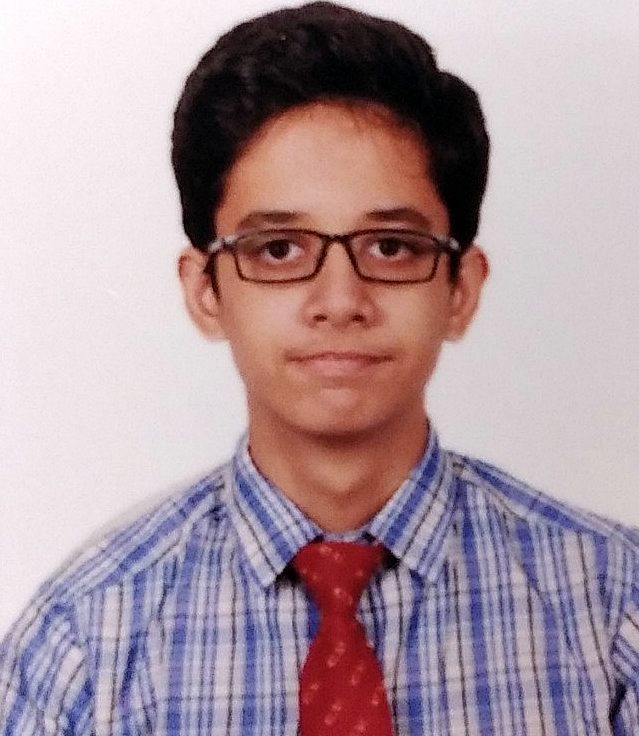 Mustafa Topiwala is a high school student who aspires to use his abilities and talents to help others. Reading, writing poetry, sailing, surfing, and blogging are some of his hobbies, and he hopes to study law in the future. He is also an avid speaker and debater and is ready any time to engage in a fun conversation.