The International Society for Krishna Consciousness (ISKCON), Chennai, is conducting a year-long programme for children.
'Bhakta Prahlad School' is for children of ages 5 to 10 years of age.
The course is conducted two hours a week. Vedic history and culture of India. Recitation of Bhagavad Gita and slokas, bhajans, mediation, art and craft activities form part of this course.
For details and registration, contact 2474 0988, 2445 6199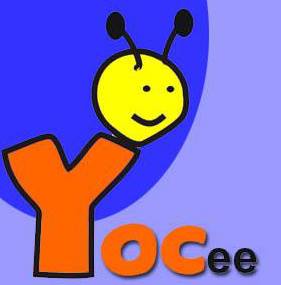 When YOCee's student reporters get busy, the team at YOCee's small office takes up the role of the reporters, does the rounds, writes copies and files reports. The team also posts useful info and ePapers produced in-house.