P.S. Nandini, a class 10 student of Sir Sivaswamy Kalalaya has recently won the first prize in the senior category of The Hindu Young World painting contest.
"For the theme – Rainy day, I chose to paint the clouds, the drizzle and children playing in the rain," says Nandini.
Inspired by her father, Mr. Sekar, whose hobby is arts, Nandini has been winning prized right from her childhood. She has recently won the first prize in the state-level drawing and painting contest held at Pudukkottai. This contest was held by the Jawahar Siruvar Sangam of the Govt. of Tamil Nadu.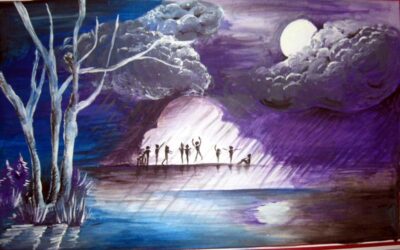 Nandini also loves to write. She is a student reporter for the website yocee.in and a star correspondent of the Times of India – NIE program.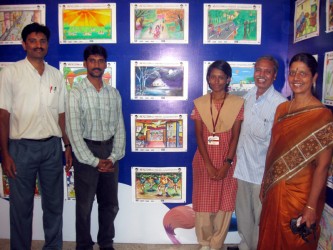 A multi-talented Nandini is also a singer and plays the Veena. Interested in crafts, she has just won another prize in the arts category at the state-level. She will be again at a National level level crafts competition soon in Trivandrum.
YOCee takes the opportunity to congratulate her.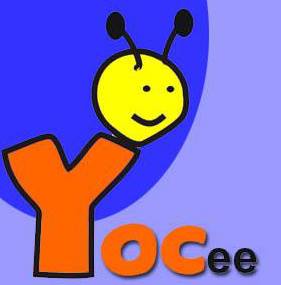 When YOCee's student reporters get busy, the team at YOCee's small office takes up the role of the reporters, does the rounds, writes copies and files reports. The team also posts useful info and ePapers produced in-house.