Journalism for the young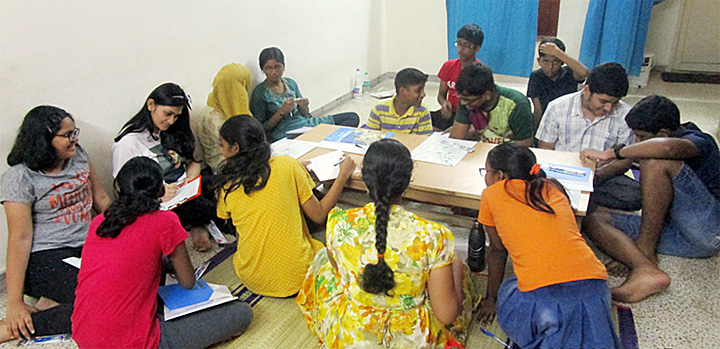 YOCee's summer program is about news reporting and journalism. In this program, on the first day, we learnt the structure of a newspaper and its contents. In the following five days we learnt about various aspects of journalism.
The sessions of the camp were held from morning to noon. We had a ten minutes' break every day during the camp days.
On the second day we learnt about the 5 W's; what, when, who, why and where. Also about the 'H', that is 'how'.
We planned for production of a newspaper on the third day. We learnt how to write a report and each one decided on the story ideas and what to write in this newspaper. We also made the track sheet to follow the news reports filed by each of us.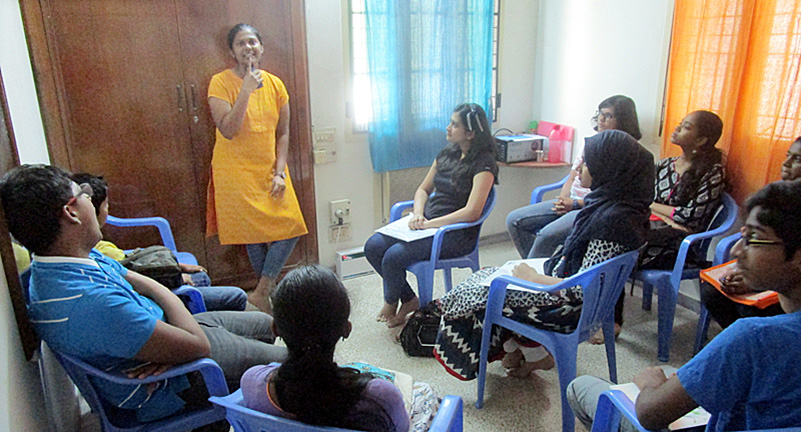 We had a guest talking to us on the fourth day of the camp. Gopika Kumaran, who wrote for YOCee as a Student Reporter shared her experience of speaking to people not known to her and how she learnt the skills slowly.
On the fifth day, we all became newsreaders in a recording studio for a few minutes. We prepared our news scripts and travelled to DIGI Sound Studio to record a news bulletin. This was a great experience.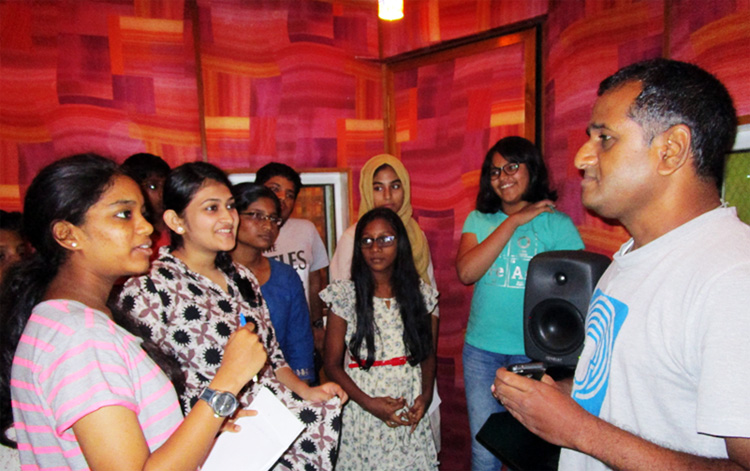 We will also get to know about Photo Journalism and another guest will be addressing us on the last day, we are told.
In the camp, we learnt about the differences between facts and opinions, ethics of journalism also. Overall, it was fun and loads of learning at the camp.
---