Small Talk's English camp for children will be held for a week in December. 'Joy of English', winter camp will make the children fall in love with the English language, say the organiser.
The camp this year will feature grammar games, role-plays, puzzles & crosswords, board games, and lots of speaking opportunities to make children familiar and comfortable with the English language. The objective is to provide an opportunity for children to improve their vocabulary, correct common errors and have fun with the language.
The camp is for children aged between 11 and 16 yrs. The camp fee is Rs. 1800, and begins on Dec. 24, 2012. Timings are 10.30 a.m. to 12.00 noon, from Monday to Saturday. To register, call 96000 87401 or 044 2433 2353 or visit Small Talk no. 27, Veterinary hospital road, Nandanam.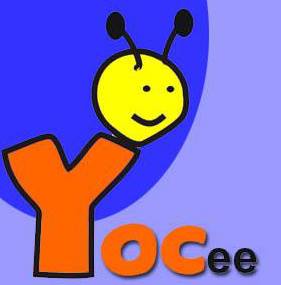 When YOCee's student reporters get busy, the team at YOCee's small office takes up the role of the reporters, does the rounds, writes copies and files reports. The team also posts useful info and ePapers produced in-house.