Sunday Kutcheri in the Park organised by Sundaram Finance on the first Sunday of every month hosts music concerts by young people.
On Feb. 2, 2020, the kutcheri by 14-year-old Mahathi marked the beginning of the 15th year of the Sunday Kutcheri in the Park, was launched in February 2006.
Mahathi Baskar, a student of guru Shubha Ganesan, presented a lively mikeless Kutcheri at the chess square of the Nageswara Rao Park in Mylapore.
Accompanied on the violin by G. Vagadeeshwar and on the mrudangam by S. Aniruddh, Mahathi presented compositions in various ragas.
Over 1400 children have performed at the Sunday Kutcheri in the Park. The mikeless Park Kutcheri has also entered the Limca Book of Records for the longest running open-air kutcheri for children. For registration, email your profile to sundaykutcheri@sundaramfinance.in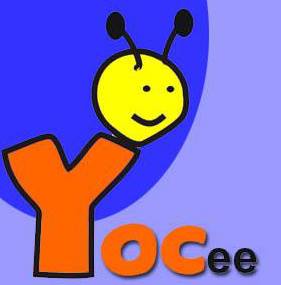 When YOCee's student reporters get busy, the team at YOCee's small office takes up the role of the reporters, does the rounds, writes copies and files reports. The team also posts useful info and ePapers produced in-house.