Pongal has always been a festive holiday for everyone. Eating the traditional sweet rice (Pongal), buying new clothes, sweets, sugar canes and a joyous time with our family and friends is what Pongal is about – right?
Pongal is a festival that is celebrated to thank the Sun God (sunlight) and Lord Indra (Rain) for helping farmers to produce a good harvest. On Pongal farmers prepare signature items like Pongal, Sweet Pongal, and sugarcane offering it to the gods. A special puja is also performed to thank the Sun god, and another puja thanking the cows and animals too. This harvest festival is traditionally celebrated for four continuous days.
The modern world has taken over India's raw culture and traditions, modernizing it in the process.
What is the first thing that comes to your mind when I say Diwali? Firecrackers. Sweets. No one ever thinks about the slaying of Narakasura, or The return of Lord Ram, or the churning of the ocean.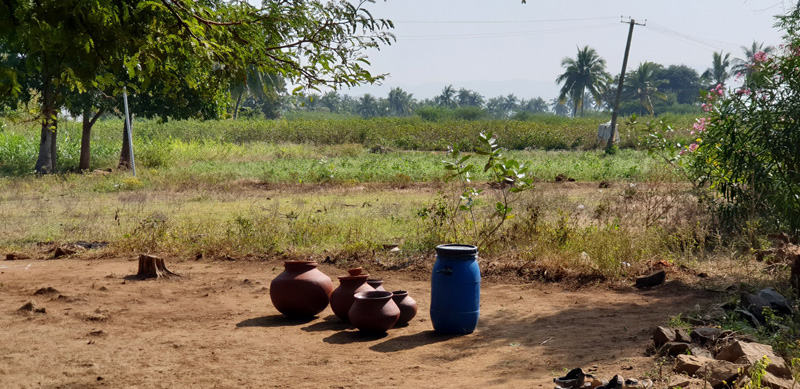 Cultural erosion describes the process of a culture losing many of its core elements.
The future generations should be aware of the vast, rich, raw cultures, traditions, beliefs and stories. Development doesn't mean traditional beliefs should be discarded.
It is very unfortunate that today's generation has very little knowledge about their culture, traditions and roots. On the contrary, foreigners are looking towards Indian spirituality for solving their personal, social and national problems. They are coming to India to find peace through yoga and meditation.
We should always feel proud that we, Indians have such a rich cultural heritage which is very rare and should be carried forward and cultivated in the minds of all young children – who are, after all, going to be our future.
Indian culture is flexible enough to take modernisation in its stride, only if done the right way.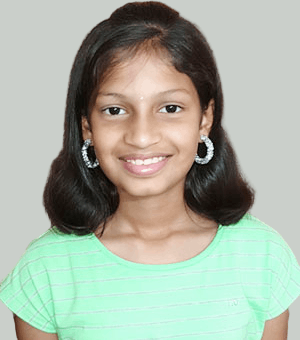 Shalini Ramesh, 14, is a student in an International School in Chennai. She is an avid reader, budding author, average footballer, blogger, and enjoys baking. She is often found on the path of self-discovery.