The Madras Race Club (MRC) hosted the Invitation Cup which was held on March 5 and 6 at the Race Course at Guindy, Chennai. The Sprinters Cup and the Stayers Cup were held on the 5th and the Indian Turf Invitation Cup was held on the 6th.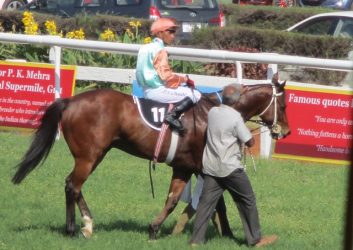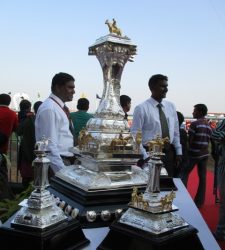 The event which was held as a tribute to the late M.A.M. Ramasamy had 213 horses including 106 from outstation as well as 26 jockeys from other cities and countries. The two-day affair carried a total purse of 4.4 crore, the highest ever given at the MRC for two days. The Invitation Cup was being held at the MRC after a gap of 11 years.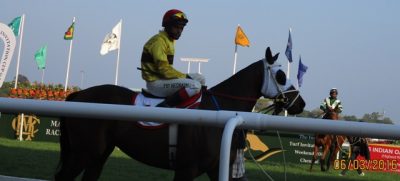 On Saturday, The Hindu Sprinters Cup was won by Adam (Jockey P.Trevor). Tintinnabulation (P.S.Chouhan) triumphed in the Villoo Poonawalla Stayers' Cup. The Indian Turf Invitation Cup was a thriller which United Kingdom's David Allen won with his mount Desert God ahead of public favorite Quasar which was ridden by Yash Narredu.

Although there was a horse which lagged behind the rest in each race, all the races were keenly contested as the final race of the weekend confirmed with two horses- Dazzling Bay and Zucchero (the favorites), finishing with the same time.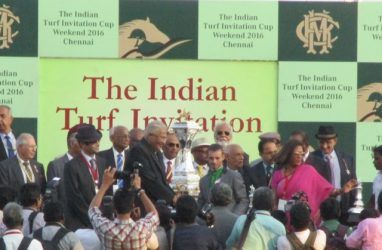 The MRC, which was set up in 1777, is the oldest horse racing club in India. The racing season begins in November and goes on till March and again from August to October. In the meantime between April and June, the races are conducted in Ooty.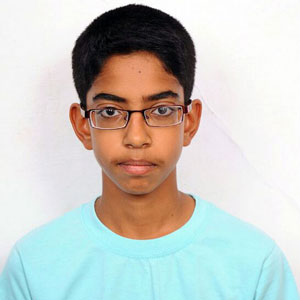 Dhurai, 17, is a senior year student in school. A student report at YOCee since his middle school years, Dhurai's interest lie in photography and sports reporting. He is a keen tennis player and cyclist.