The 2016 Asia Rugby Development Sevens Series was held at the Jawaharlal Nehru stadium for the second consecutive year on February 20 and 21, 2016. There were ten teams in the men's division and five in the women's. The men's teams were Nepal, Indonesia, Syria, Bangladesh, India, Lebanon, UAE, Philippines, Thailand and Chinese Taipei.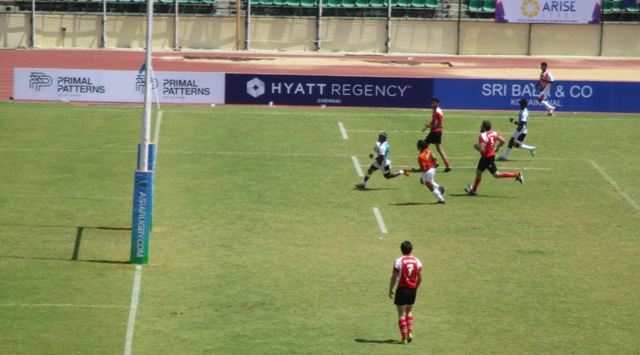 In the women's it was India, Indonesia, Nepal, Guam and South Korea. The development series has two legs – the one in Chennai being the first and another in Al Ain (in UAE) next week. The winner who has the highest aggregate will qualify for the Rugby Sevens Series to be held in Hong Kong later this year.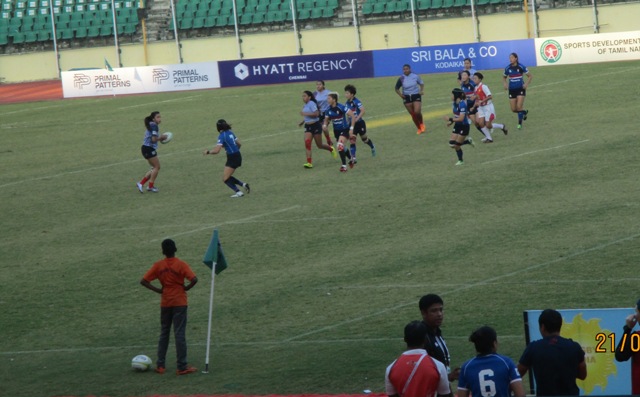 Fourth-seeded Chinese Taipei claimed the men's championship title with second-seeded Thailand emerging as the runner-up. Lebanon defeated India in the Plate Division Final. In the women's section, South Korea outclassed Guam in overtime. But the Indians were unable to replicate their last year's form as Indian men finished sixth (runner up in the Plate Division) and the Indian women's team ended up third.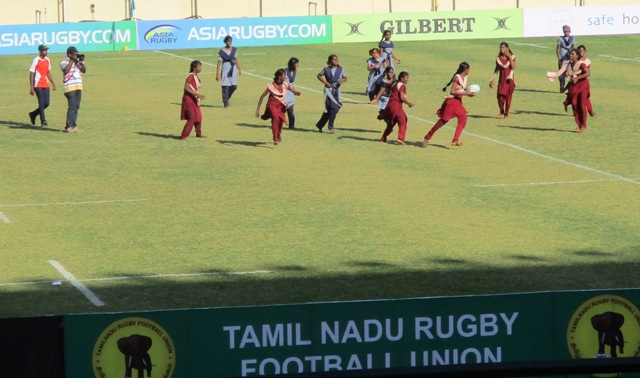 Chinese Taipei and Thailand were clearly the two best teams in the men's competition, winning all their respective group matches. It was originally decided that there would be 4 groups of 3 teams each in the men's competition, but after the pullouts of two teams (Saudi Arabia and Kazakhstan), it was reduced to 2 groups of 5 teams each.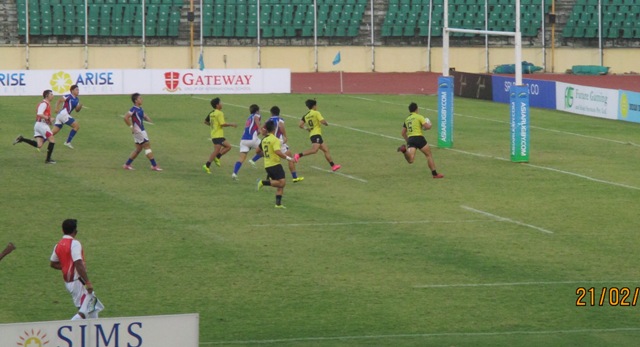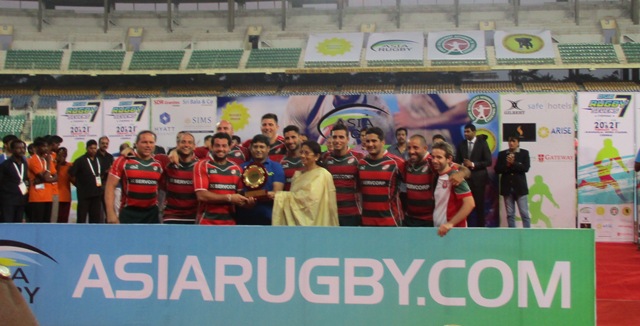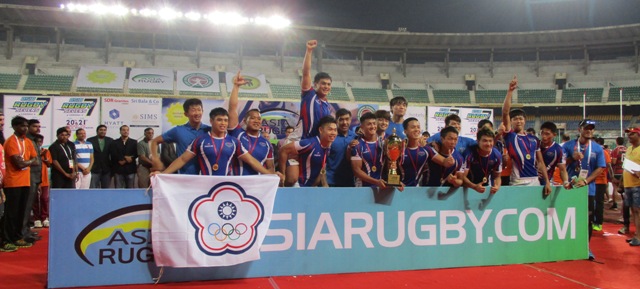 Among the spectators present on the first day, there was a rugby team from St.Thomas school, Puzhuthivakkam. The team, which consists of boys from the age groups U-12, U-13 and U-14 have played in many tournaments. They have been playing rugby for a year and are coached by Noel and Arul Venkatesan, who plays for India. Swaran, a player in the team has represented Tamil Nadu at the National Championships in which states like Haryana, Jammu and Kashmir and Punjab had participated. He plays both Rugby Sevens and also the Original Rugby.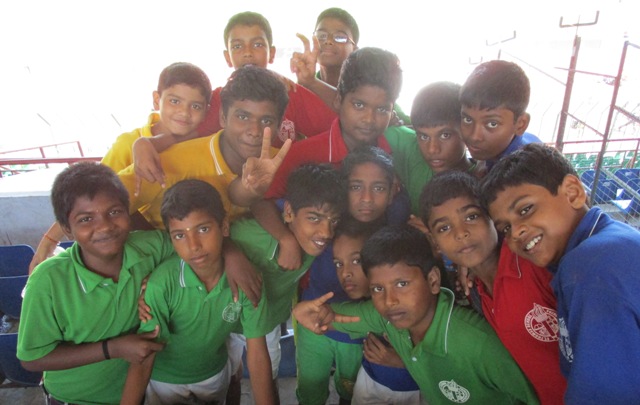 As part of the 'Get Into Rugby' outreach program (an Asia Rugby and Rugby India outreach clinic that creates awareness about rugby among children), Saturday saw demonstrations by rugby-playing girls and boys of Chennai Corporation Schools and the St.Thomas school rugby team.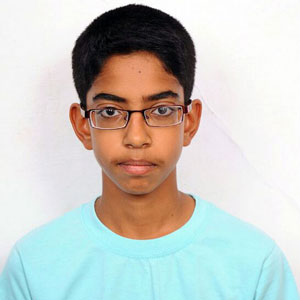 Dhurai, 17, is a senior year student in school. A student report at YOCee since his middle school years, Dhurai's interest lie in photography and sports reporting. He is a keen tennis player and cyclist.