Rugby is a sport not many of us know – we are not familiar with the scoring system or the rules. Rugby is a contact sport that originated in England with the first game played in 1845. There are 15 players on each side. Each try (player grounding the ball on or behind the goal line) carries 5 points. Rugby Sevens is another format of the sport much like how T20 in cricket is to Test cricket. The matches in this format go for 15 minutes with only 7 players on each side. The rules of Rugby Sevens are the same as for Rugby football.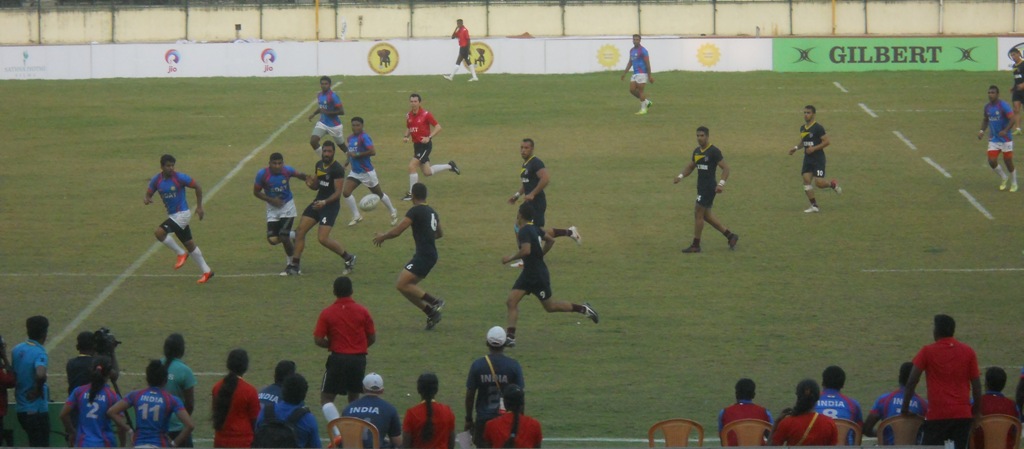 The Asian Rugby Seven's pre-qualifiers for the 2016 Rio Olympics were held at the Jawaharlal Nehru outdoor stadium in Chennai on March 7 and 8, 2015. Of the 31 international teams from Asia, the pre-qualifiers for 10 countries were held here. The winner qualifies for the 2016 Rio Olympics Asian qualifiers.
The teams that participated in the women's category were Uzbekistan, India, Guam, the Philippines, South Korea and Iran. In the men's category, there were Iran, India, Uzbekistan, UAE and Laos. In the development category, there were India, Bangladesh, Nepal, South Korea, Shaheen (Iran) and Laos.

India made it to the finals in all three events but lost in all the respective categories. India A (development) had a spirited display in the final but were beaten by Laos 12-24. In the women's category, India lost to Uzbekistan with a 0-38 drubbing. The men's final was a keenly contested one. Even though India had beaten higher-ranked Iran in the league stage the day before, the Iran players were not about to go home without a fight. India was leading 12-0 at half-time but failed to capitalize on the opportunity. By the end of game time, Iran equalized the score at 12-12. During extra time, Iran scored a winning try assuring itself of a place in the final leg of Olympics qualifiers to be held in Hong Kong later this year.
The experience was a treat for Chennai rugby fans who got to watch international rugby players on their own turf. Quite a lot of people also turned up just to find out what this rugby was all about – and were definitely not disappointed with the action and thrill the India-Iran men's final afforded.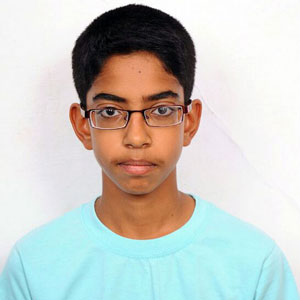 Dhurai, 17, is a senior year student in school. A student report at YOCee since his middle school years, Dhurai's interest lie in photography and sports reporting. He is a keen tennis player and cyclist.