Following the orders to close all kindergarten and primary schools from March 15, 2020, All schools in Chennai and the state are directed to shut till March 31, 2020. This direction comes as preventive measures against Corona Virus disease. However, practical exams for students in classes 10 and 12 will be held ad planned, says the order.
All major shopping malls, theatres, amusement parks, swimming pools, museums and zoo are also ordered to close till March 31, 2020 in order to avoid large public gathering.
For any emergency, the public is advised to contact 24/7 helpline at 104, 044-29510400, 044-29510500, 9444340496 and 8754448477.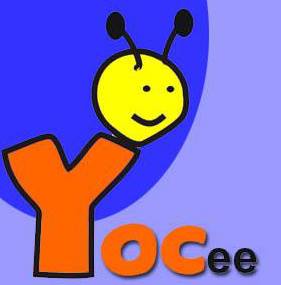 When YOCee's student reporters get busy, the team at YOCee's small office takes up the role of the reporters, does the rounds, writes copies and files reports. The team also posts useful info and ePapers produced in-house.