P.S. Senior Sec. School in Mylapore conducted its annual Science Project Day on Feb. 7 and 8, 2020. Dr. Rayala Suresh Kumar, Professor, Department of Bio-Technology, IIT Madras inaugurated the Science Project Day.
All students of Classes VI to VIII were involved in the programme. It was an insightful learning experience for all students, say the teachers and students.
The topic for Class 6  was Plant Biology and Class 7  displayed models on Art & Architecture. Students of Class 8 exhibited their talent in making models on Fluid Dynamics.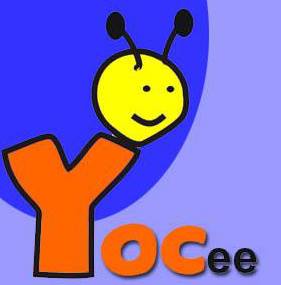 When YOCee's student reporters get busy, the team at YOCee's small office takes up the role of the reporters, does the rounds, writes copies and files reports. The team also posts useful info and ePapers produced in-house.