Moving on from their previous mission – 100 tonnes of rice and pulses to the needy during the lockdown, two brothers, Jai and Preet Aswani with their mother Varsha, are now spreading smiles on the faces of the frontline warriors across India in a sweet way.
Born 2 Win Foundation, a non-profit organisation the brothers and their mother have founded, is partnering with another organisation Sankalp – Beautiful World, which supports people who fight against cancer, for this endeavour. They have roped in Mars India to supply chocolates to the Born 2 Win Foundation, which are then organised and sent to old-age homes, orphanages, pet shelters, doctors, policemen and women, housekeeping staff, drivers and to frontline workers, as a way of honouring and saluting their efforts. The entire program is co-ordinated by the members of the foundation from their own homes.
So far, 11 cities pan India have each received about 1 lakh of chocolates from this Foundation. Members of the Foundation follow strict rules such as social distancing, sanitisation and protection when distributing the goodies.
"I spend three hours a day on my online schooling, and I devote the rest of my time to the foundation," says 14-year-old Preet Aswani who is a co-founder of Born 2 Win Foundation along with his brother and mother.
Recently on the World Chocolate Day, the Deputy Commissioner of Police (Law & order), Mylapore District in Chennai city, H. Jayalakshmi received bunches of Snickers chocolates, which were distributed to women police personnel, as a special tribute to the services in the COVID-19 Pandemic.
Jai Aswani, the elder of the two brothers, who wishes to pursue his Bachelors in Social Work, handles most of the tech-related work, while his brother Preet and mother Varsha, help co-ordinate the projects in different cities.
"It feels good when well-wishers and relatives ask our help to donate rice or pulses on their birthdays to orphanages and shelter homes," says Varsha Aswani,  Managing Trustee of the foundation.
Recently, Dr. Kiran Bedi, Lieutenant Governor of Puducherry, conducted a webinar with a select 28 children pan India, and Jai and Preet were among them. Preet had realised that masks were running out in all the medical shops, and he took inspiration from Dr Bedi's video. He made a poster – 'Make your own mask', which was shown to all – live. At the end of the session, 12 children were handpicked to receive special recognition. Preet Aswani was one of them.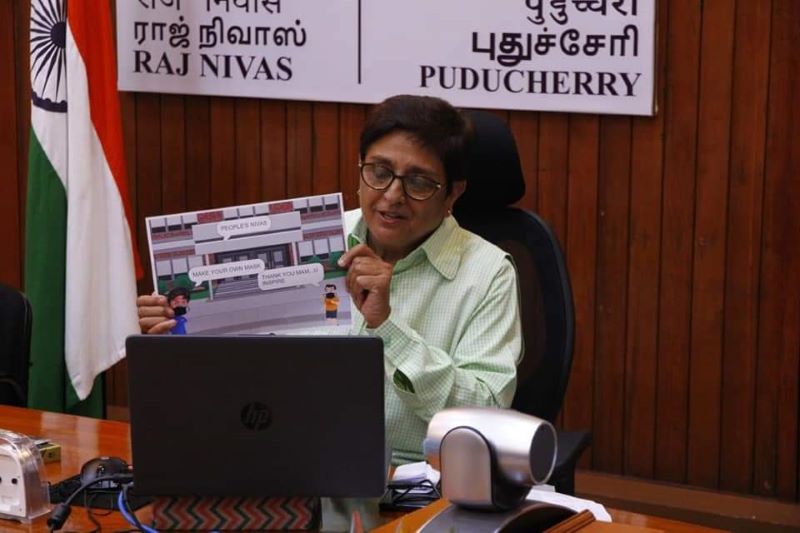 "From her video, I have learnt that social responsibility is not a choice, but let's make it fun…" says Preet, in a YouTube video, as he goes on to show how to make a simple mask at home.
The family of sons and mom has received many awards recognising their efforts towards the greater good. On July 28, 2020, Born2Win foundation received the Global Humanitarian Award  – Stars of COVID, from the World Humanitarian Drive.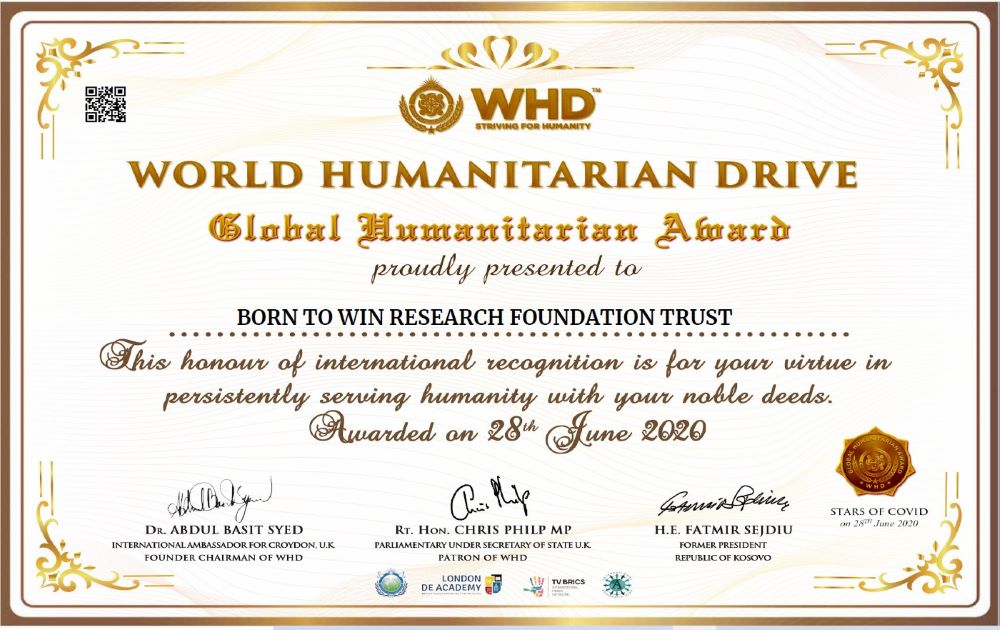 "No one is you, and that is your superpower," said Jai Aswani in a telephonic interview earlier. He and his brother are now a nation-wide inspiration to all teenagers, and that age is just a number.
What lays behind us and what lays in front of us is insignificant. It is what is in us that matters.
____________________
This report is a part of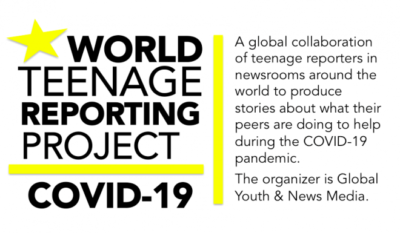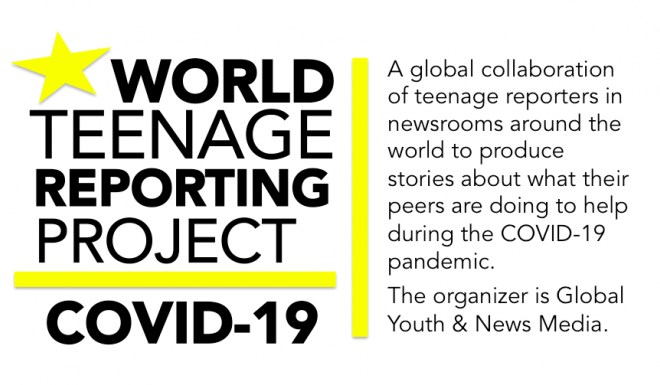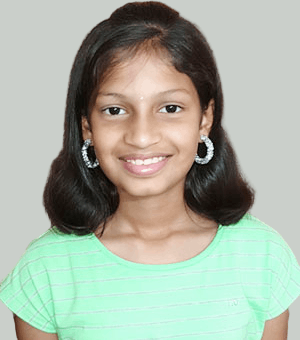 Shalini Ramesh, 14, is a student in an International School in Chennai. She is an avid reader, budding author, average footballer, blogger, and enjoys baking. She is often found on the path of self-discovery.