The new normal now is 'remote working' which means doing everything in remote, like studying, teaching, working and even shopping. Many schools and workplaces have adopted newer technologies to enable doing things remotely. It was indeed a new experience for everyone when it all started with the new virus that entered the world last year. Of course, every change brings new hopes and newer opportunities. In fact, these may help in becoming more efficient in certain areas.
However, one of the significant changes in this situation is in academics. The schools and most of the colleges have been forced to teach remotely and students join the classes from the convenience of their homes. This was a new experience for the parents, the teachers as well as the students. Everyone needed to make arrangements like investing in a computer, a good reliable communication network like a high-speed Internet, a teaching board and many such basic things. Affordability of these for children or availability of good internet connectivity in some areas has been a challenge as well.
Online classes have advantages as well as downsides
Some parents are also worried as the students spend most of their time watching television and phone as they also attend school virtually. Teachers too express difficulties in handling online classes for kids. "I don't prefer online classes, but we are forced to do it now due to the current situation. Though there are many advantages in online classes like sharing photos and videos that we cannot do in live classes, I find many disadvantages as well. We are unable to meet and have a personal touch on the online platforms. We, teachers, are not able to express our appreciation to students in digital learning as we do in a physical class. Students may not be attentive and some might be watching other screens rather than concentrating in the class. Offline is much more effective as we can be watchful over the students". Ms. Archana B, a schoolteacher said.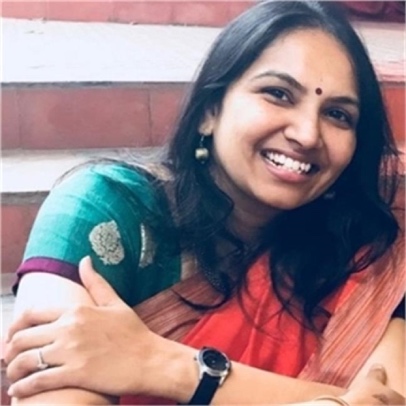 Another teacher, Ms. Lakshmi Prasanna states, "Sometimes the students come up with false excuses saying they have internet issues, while some are unable to focus on the class." She adds, "some are shy to come forward with their doubts and some are not able to login to the sessions of the class many times. Even when they do not attend the online classes, they aren't ready to watch the recordings later."
Many parents are also unable to get digital devices for their kids due to affordability issues or lack of technical knowledge. Hence, those students might tend to miss out on classes. Though the pandemic affects others in colleges or at workplaces, it affects the kids the most.
However, teachers have also noticed advantages in online learning. "Children are able to explore and discover new things and they improve their technical knowledge as well," Ms. Nagaveena Kiran (photo featured on top of this report), another teacher says.
The COVID-19 pandemic has started to come down slowly and the economy will be back to its normal again, although it may take some time.
Corporate training – Online Vs Offline
As it has caused many difficulties in children, here is a view of another teacher, Ms. Jayanthi R who conducts training for corporate employees says, "At first, I did not like online training, but we haven't had much choice. It is easy to take training through online platforms that do not ask for payments or which do not have licenses like the basic versions of Zoom, Microsoft teams, etc., but there are a lot of disadvantages as well like some participants do not enable their videos, so I don't know if they are paying attention."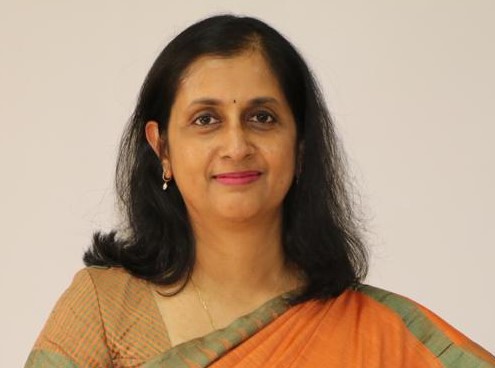 "The activities like teamwork or those that need many people to come physically together cannot be done very effectively during online training sessions. I wouldn't know how much they have assimilated from a topic. For getting the desired outcome, I would like to go to their premises and conduct another training live."
However, a reason that makes her continue with online classes is less commuting. "I would prefer online training only for the fact that I wouldn't have to travel and get stuck in traffic," Jayanthi smiles.
While there are so many views on online teachings, teachers, parents and students hope that the pandemic will go very soon, and everything will get back to normal. As the saying goes, nothing is permanent, and this will get better soon.
---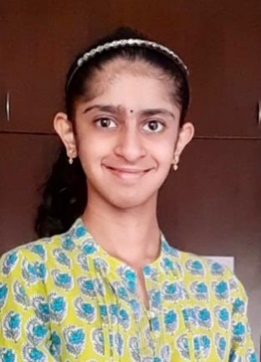 Maitreyi is a 15-year-old girl studying in 9th grade in the garden city of India, Bangalore. She is a very passionate animal lover. Loves reading and writing poems and blogs. She is also a budding Classical dancer and singer. Her hobbies include drawing, painting, cooking, travelling. She likes to be associated with nature and animals in her daily life, in some way.