Empowerette is a youth-led, non-profit initiative founded by Ms. Aditi Gera and team. The initiative was started in 2019 May in Ujjain Madhya Pradesh.
Aditi Gera, a 20-year-old advocate for gender equality, empowers young girls with leadership skills, while also focusing on their emotional well-being. Empowerette is also involved in mental health awareness through digital platforms. The goal and motto of this initiative are: Developing leadership, Supporting mental health and Cultivating the next generation of changemakers.
How did it all begin?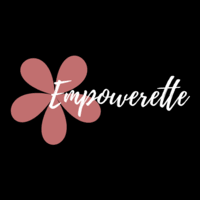 Aditi was inspired to start this initiative after witnessing many instances of gender inequality in women communities around her. One more important event which hit her hard and influenced her was the protest in US against abortion bans. 'How relevant is it, when women are not able to speak for a topic which involves their decisions and rights?' thought Aditi. She wanted to make a difference and was firm about it.
Aditi says that the first step was to build a passionate team. The key factor to build an efficient team was to find the right people who are willing to volunteer, are on the same page as me, be passionate about gender equality and women empowerment and give the best and only the best.
"It took a good amount of time to form a stable team of seven with 19-21 year olds. We did not know where to start from and had no clue about where to find the specific girls' campuses for organising our sessions. The greatest challenge of all was to seek permission from authorities and Government officials, and it was particularly difficult since we were just a bunch of college students. We networked with various people from similar fields and finally were granted permission from officials to interact with rural girls based in a government hostel in Ujjain," Aditi recollects the initial days of Empowerette.
She adds, "Creating a safe space for the girls was (and still is) necessary – Building confidence, developing our comfort and most importantly, changing their mindset about the progressive society was a huge hurdle as they took a while to understand and trust us. We gave them their own time to get comfortable around us and engaged in casual fun conversations to loosen up, before indulging in the programme. I enjoyed my time while indulging in chit chats with the girls and eventually built a confident relationship of a mentor and a mentee."
The mentorship programme:
Aditi and her team began the planning and preparation in full swing in May 2019 and the mentorship programme began in early August. The team spent 2-3 hours every weekend to mentor the young rural girls and helped them build their agency by creating dialogues in different capacities, while also teaching English communication and introducing them to global perspectives.
"We focussed on empowerment for leadership development and decision-making abilities, encouraging every girls' voice to be heard, providing a strong support system through a sense of sisterhood and building their agency to become transformative leaders in the future," Aditi says.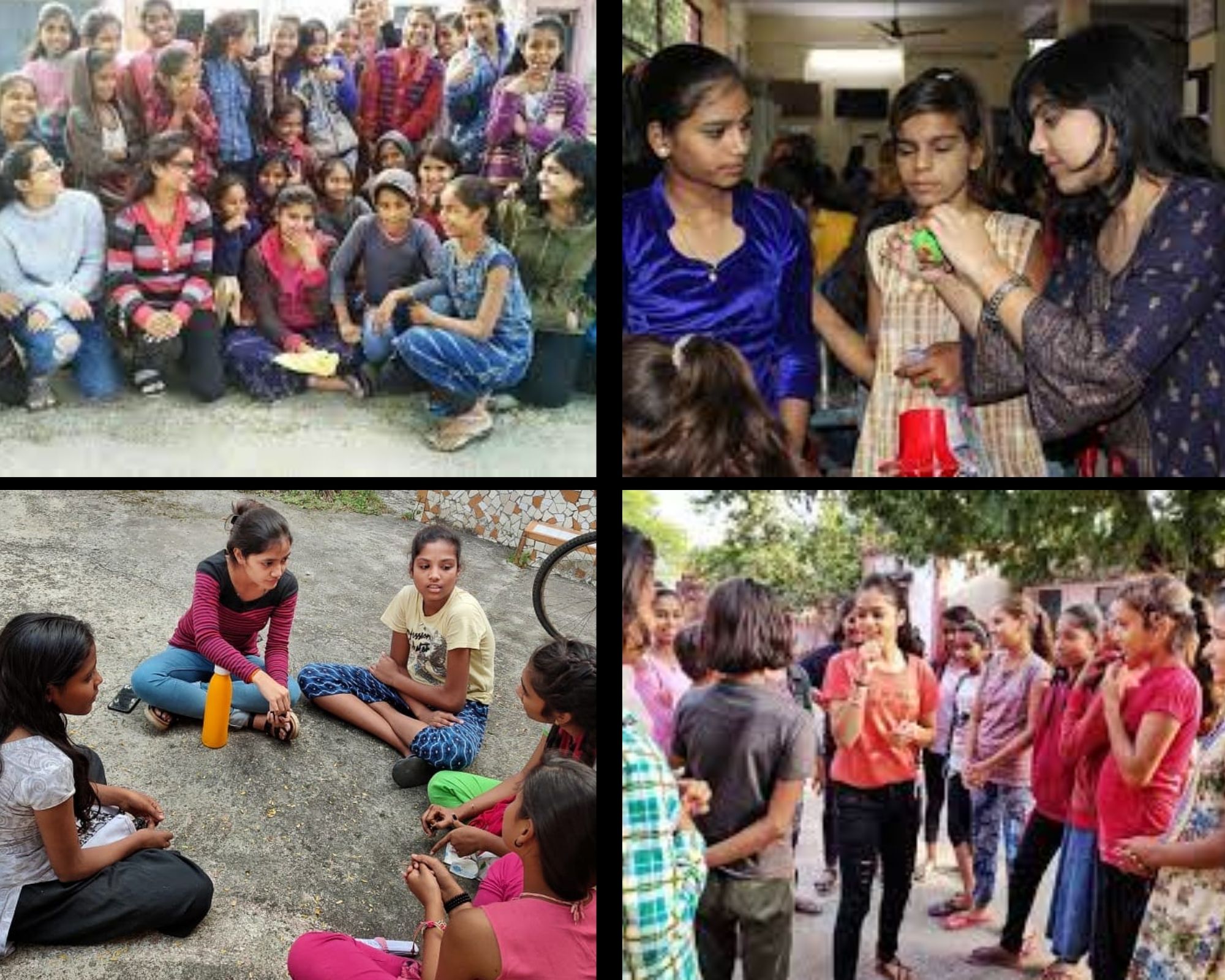 The team used various methods to teach English, like group activities and vocabulary building exercises. "Many Girls started picking up the language rapidly and one of them even started sharing their knowledge and taught English to her mother too! We encouraged the girls to express themselves and aimed to provide them with the opportunities that could help them unleash their full potential. We also organised many interactive activities for them to learn collaboration and community building. The pairing relationship technique (one on one conversations with mentor and learner) turned out to be a vital intervention in the lives of young girls as it aided the girls with a strong support system, to speak and learn comfortably and created a safe space for them! We at Empowerette feel that mentorship is a deeply attention-oriented process that demands its time, and hence we take small sets of mentees by working with 60 rural girls each year." Aditi says about the way they progressed.
Aditi has been recognised as an 'Ashoka Young Changemaker' and is the youngest 'Lead Like A Girl' fellow at Shenomics. She is also an Honorary Member of Madhya Pradesh at Kavyavarsha.  She is alo the recipient of the prestigious Diana Award, established in memory of the Princess of Wales, presented by The Diana Award charity, London. Aditi has also intensively worked in research at The George Washington University, and 73 Strings. She is a state-level basketball player, a fintech enthusiast and is currently working towards cultivating the culture of changemaking among youth in the country.
What does the team do during the pandemic now? "The pandemic brought everything to a halt. We interact with the girls through the cellphone as many don't have access to the internet. The team at Empowerette expanded, with seven people working in Ujjain and eight of them online. We also extended mental health awareness advocacy online through social media platforms, where we reached more than 2000 people digitally." But the efforts continue, says Aditi.
Empowerette is open to internship opportunities. This internship programme invites people irrespective of age to volunteer for a span of 2-3 months in Empowerette. The interns will help in spreading awareness about this initiative so that it can impact a larger number of people. Interested volunteers can also become chapter leaders and support in extending the initiative of mentorship to other cities/states. Empowerette will also be open for donations in the near future.
Connect with Empowerette via Email: aditi@empowerette.org or contact@empowerette.org
---