Lately, all of our minds have been occupied with the news of COVID-19. Every day we look up the latest updates on cases, curfews and lockdowns. While improved technology has made news accessible at our fingertips, it has also created the bane of fake news, which is becoming a growing liability.
This was what got Shaamil Karim from Southern India's Chennai, thinking. A class 12 student of Sishya School, he says forwarding of fake and unverified news on social media was what prompted him to come up with a Chatbot for the city administration, the Greater Chennai Corporation (GCC). He along with his brother Shaaban Karim reached out the Corporation with the idea of a chatbot for its social media pages.
Chatbot
A Chatbot is a software application used to interact with the user in place of a person replying manually. Chatbots come in many types – the one developed by Shaamil is a 'Rule-based' Chatbot, which is one where the user communicates with the Chatbot through the press of a button. The Chatbot, available via Messenger on GCC's Facebook page, asks users about their preferred language – either English or Tamil, as they are spoken by the vast majority of Chennai's population – after which there is a list of frequently asked questions, each of which is selected by pressing the corresponding key. Anxious residents' frantic queries are answered with a host of COVID-19 related information from helplines to testing sites to lockdown restrictions. "I identified the common queries after going through the already existing ones on GCC's social media page," he says.
Shaamil also runs a coding club for school students free of cost, where he teaches programming in different languages. " I usually use Java, but for the Chatbot, I used JavaScript as well as Python", he says. He also credits his family for encouraging him."My brother was the one who introduced me to Computer Science in the first place. I was hooked because of the endless possibilities of technology. My parents are also supportive of my activities".
For Shaamil who finds anything unconventional to be interesting and takes a lot of interest in computer science, the bot was a way of aiding the city administration deal with a deluge of queries from concerned residents in an efficient way.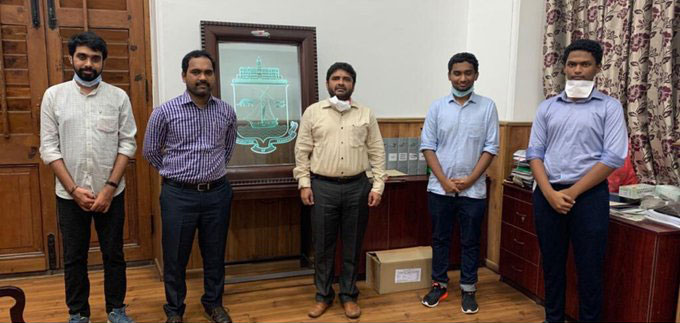 Shaamil's brother, Shaaban Karim, an engineering student at BITS Pilani, Hyderabad, worked alongside him. "My brother contributed just as much as I did for the project", Shaamil states. They were aided by Mr. G. Prakash, Commissioner of GCC, Mr. P. Madhusudhan Reddy, Joint Commissioner of GCC as well as Mr. B. Thirunavukarasu, PR head of GCC."I loved the people I worked with. The workspace was amazing. It was so exciting and fun to be at the centre of the whole operation", he says. "I plan to scale up this project to other cities too", he adds.
"I think COVID-19 is going to have a huge, never-before-seen impact on the economy. All my praise goes to the frontline workers for risking their lives and putting in long hours in order to save people", Shaamil signs off.
___________
Editorial suggestions by Gopika Kumaran

This report is a part of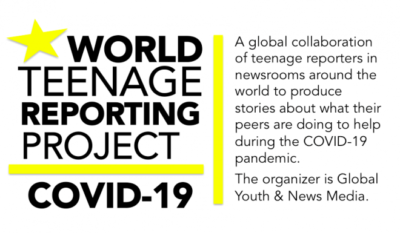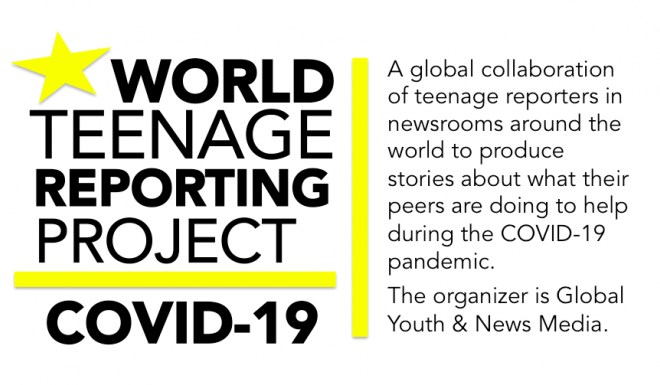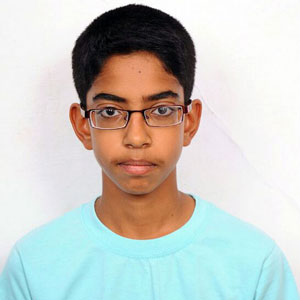 Dhurai, 17, is a senior year student in school. A student report at YOCee since his middle school years, Dhurai's interest lie in photography and sports reporting. He is a keen tennis player and cyclist.