The third in the series of eBooks of The Write Track Season 2 is here.
Another team of writers, who were strangers to each other before coming together to produce this colourful issue of the eBook, are presenting this edition to you, readers!
Hussain, Maitreyi, Shalini and Thanushri worked on this edition amidst their other classes and hobby sessions, managing their times, dividing the work among them and giving a helping hand in others' part of work.
Do go through the articles, their presentation in the eBook and offer your feedback. Your encouragement would mean a lot to the teens who do many things sharing screens most of the time without meeting others face-to-face.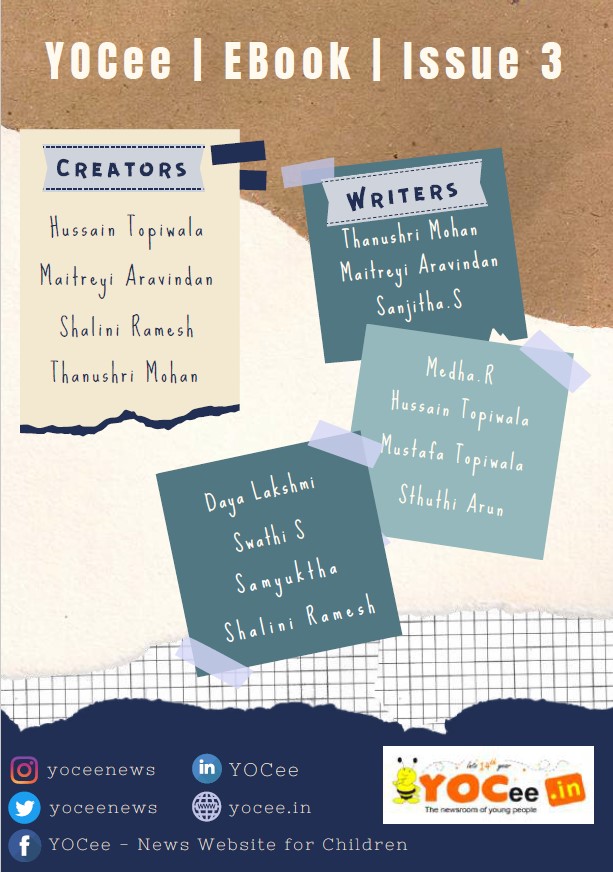 Download The Write Track Season 2: eBook Issue 3
The previous editions of The Write Track Season 2 eBooks are here:
Issue 1 – Produced by Daya, Samyuktha and Sthuthi
Issue 2 – Produced by Medha, Mustafa and Sanjitha