The first issue of The Write Track Season 4 eBook is now available!
Four young people from 8th to 12th grades collaborated remotely to create this issue.
Aravind Senkurichi, Jayani Neelam, Maitreyi Aravindan, and Sthuthi Arun worked together for five hours to select articles and design the pages. All in one day and has brought this edition out quickly. Despite being unfamiliar with each other, they all participated in producing the first edition of The Write Track Season 4.
We are excited to present this wonderful eBook to you!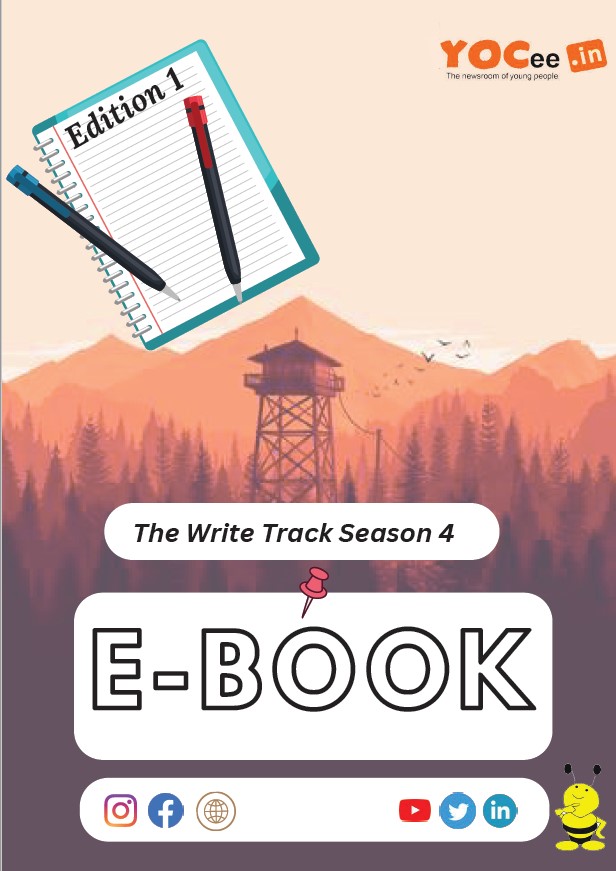 Download The Write Track Season 4: eBook Issue 1
Read and share your feedback with the young people! Hit the comment section below 👇
---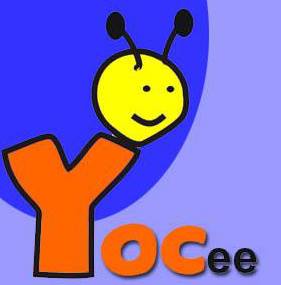 When YOCee's student reporters get busy, the team at YOCee's small office takes up the role of the reporters, does the rounds, writes copies and files reports. The team also posts useful info and ePapers produced in-house.