Since I learnt how to read, I have always had a deep attachment to books. They have helped me escape into another world when our own proves a bit boring, as well as inspire me to write my own worlds. There's something about holding the pages between your hands, turning carefully so as not to tear them, and using the most random things as bookmarks (A betel nut? Sure, why not).
Reading enriches my outlook on the world and helps me see it in a different light. But physical books are rapidly being replaced by eBooks, AudioBooks, and others. The advantages of these are that they can be carried anywhere easily, can be waterproof. And you don't need to use a rubber band as a bookmark.
But many people think that physical books will never be replaced by these abominations (you didn't hear it from me). Personally, I think nothing can replace the feeling of a good old book in your hand. For one, if you buy a book, it's yours. If you buy an eBook, it's not. This is because thousands of other people have the exact same copy of that eBook. No stains from that time there was a huge plot twist. No dog-ears from your friend (who got a reprimand afterwards). They're all exactly the same.
Physical books simply have some sort of unbreakable bond with their owners. They sometimes feel like they know all your troubles and sorrows. And they smell amazing 😊
Featured image: https://www.imore.com/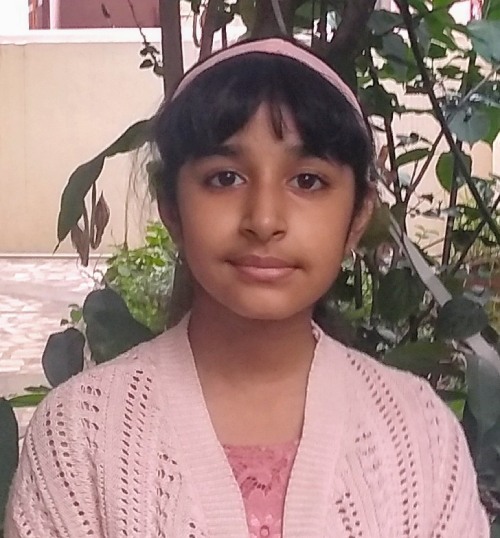 Daya, 12, loves books, languages, music and animals. She is passionate about climate issues and human/animal rights. She would like to go to Hogwarts someday (and she would have if not for some very dedicated house elf)!