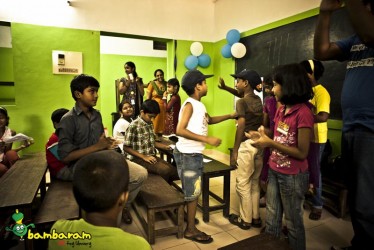 Board games are fun. Do you know that they also help in improving the social skills, improve your ability to focus and lengthen the attention span? Yes, they do and that's the reason board games are used by educationists and therapists worldwide.
If you love playing board games, why not try your hands at creating your own board game?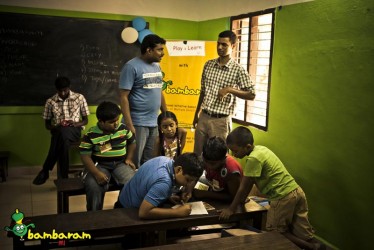 Here is a workshop that would expose you to various types of games, educational and fun and also provid important insights on how to create your own physical game (Card/Board).
The workshop will be held at EuroKids – T Nagar, New No 48 Burkit Road, T Nagar. On June 2, 2012 from 11 a.m. to 1 p.m. Conducted by Bambaram Toy Library. The fee for the workshop is Rs. 200.
To register, contact Santhosh at 99623 87624.