Eight-year-old Ahana Rhea Berkin, a self-taught artist who lives in a sustainable household has found a creative and colourful way to reuse the plastics in her house. She uses her talent to spread awareness among people about plastic pollution.
Plastic has become an indispensable part of our present lifestyle. But we also know how hazardous they are to our environment. This curious artist asks – have we ever taken steps to control their use? Or at least have we taken any step to get rid of use and throw plastics?
Ahana says, "I was watching a video on National Geographic channel about bees and came to know about the role bees and insects play in our ecosystem and life. I wanted the world to know the importance of the conservation of bees. In addition to that, I wanted people to be conscious about throwing away plastics as they can harm nature. I wanted to tell the world how to reuse them using my art." That's how she conceptualised the idea of making a beehive out of plastic wastes in the month of December 2020.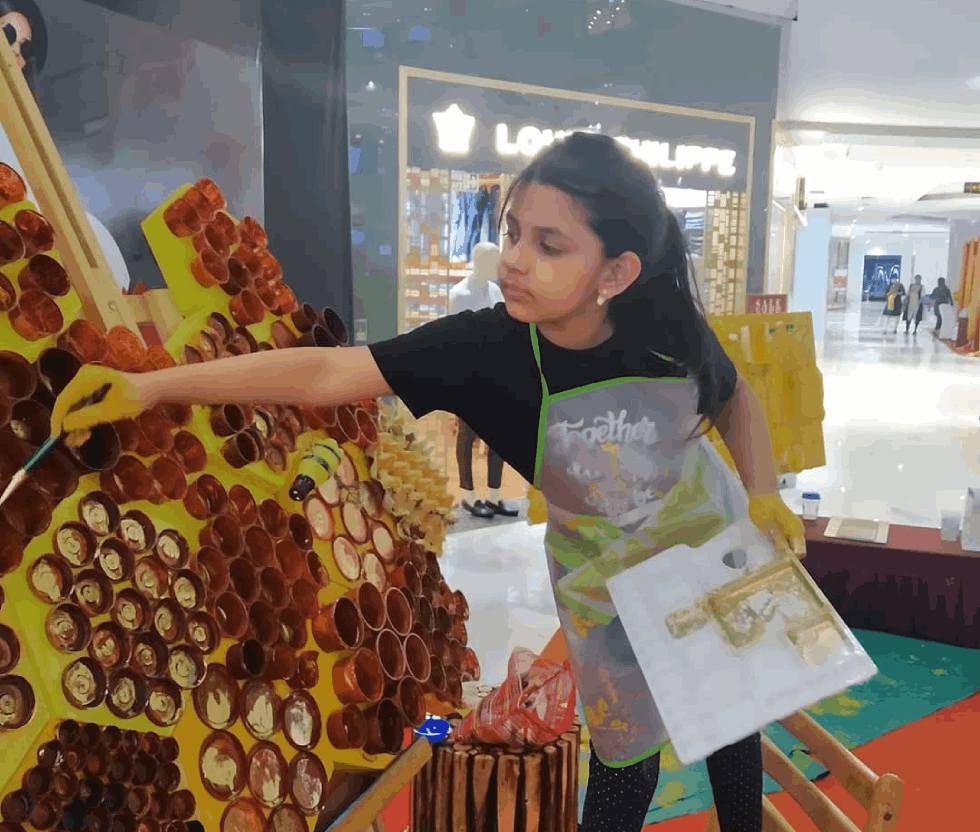 Ahana, a second grader studying in Hiranandani Upscale School, Chennai, with the help of her mother, constructed a beehive by joining 15 hexagonal canvases and stuck used bottle caps and takeaway plastic food containers on them. She called it 'Beeconscious' and showcased it to the public on January 26, 2021, the Republic Day of India, at The Marina Mall, Chennai.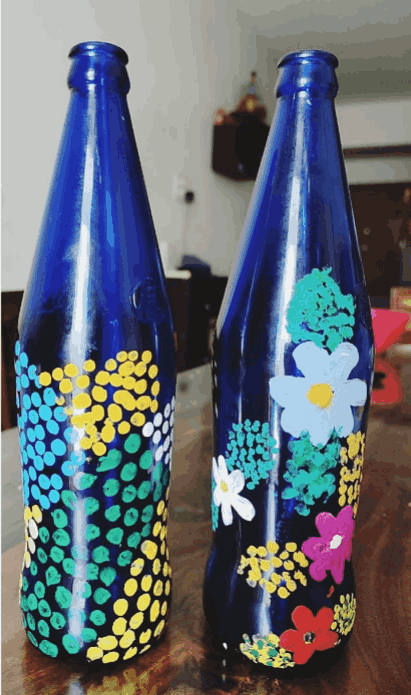 The young artist didn't stop there. She also encourages other kids and adults to reuse their wastes instead of throwing them away. She teaches in art workshops in the series 'Trash to Treasure' conducted by ParentCircle, an Indian Parenting magazine. The workshops focus on making art out of waste – like converting empty boxes of snacks like Pringles into pen stands and painting on old glass bottles to give them a decorative purpose.
"Kids must be taught about environmental consciousness at an early age and they must be encouraged to use their gifts and talents to protect the environment," says Ahana's mother, Kumudam Berkin.
Ahana has future plans to start creating yet another art installation in the month of June which would primarily highlight the topic of water conservation.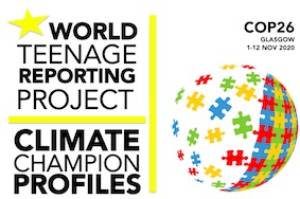 ---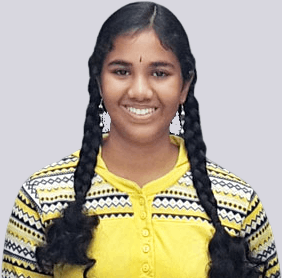 Sanjitha, 16, loves to read novels, write, paint, sing, dance and play the guitar. She is an animal lover and admirer of nature and music.