Shalini, Deetya and Arya of grade 10 from Budding minds international school participated and secured second place in Eco fest, a contest conducted by Bhumi organization in the month of June. Ecofest is presented by eco champs from Bhumi, a virtual environment sensation program conducted for students of Grades 6 to 10.
Many students from all over India took part in this contest. "Honestly, being a part of the project was relaxing and was a mini-break from my academics," says Deetya.
Shalini, Deetya and Arya, called themselves Team Ergen, were assigned a project related to reducing plastic waste. "The name 'ERGEN' is an anagram (A word made up from jumbled letters), of the word GREEN," says Shalini. They were asked to come up with their own ideas, solutions and the number of people they impacted. "We also had mentors from Bhumi who were really flexible and helpful," says Arya.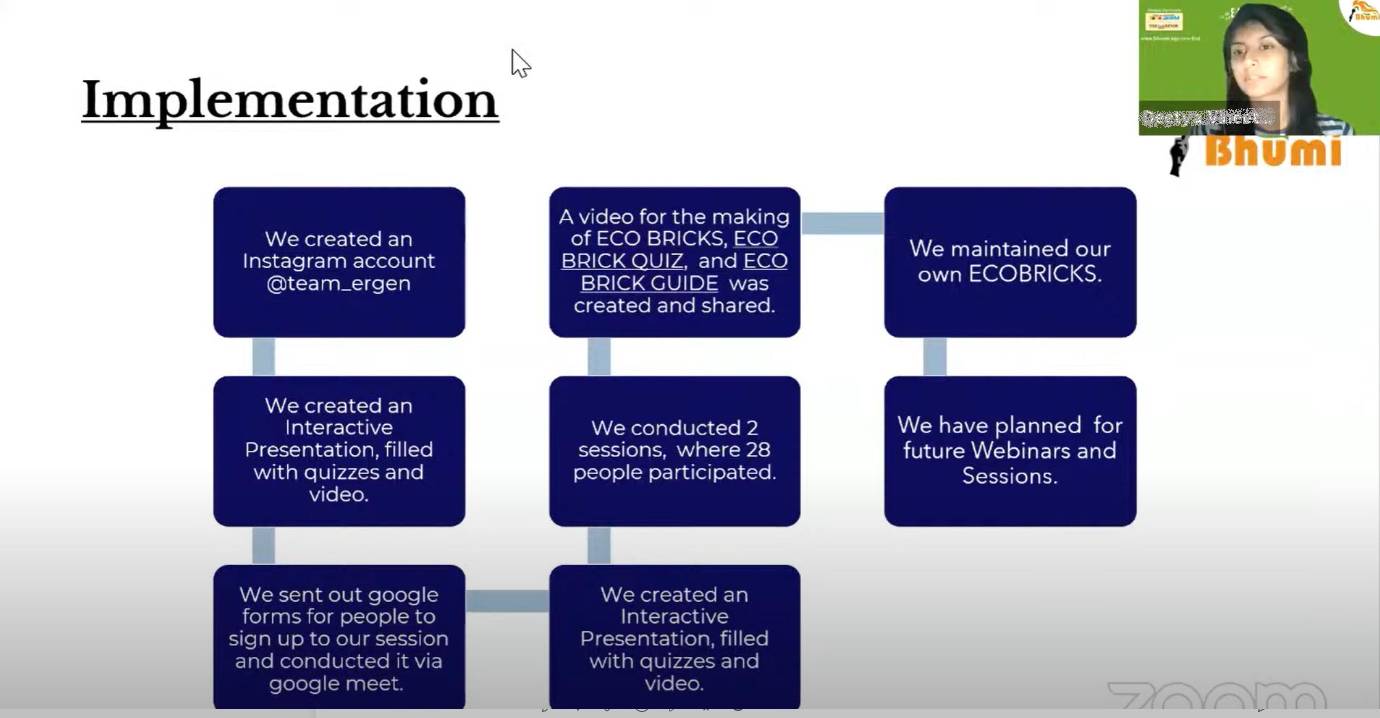 The team conducted two interactive sessions to educate people on how to move away from plastic. The team faced various difficulties while conducting the session including making people attend the session. Though there were about 50 registrations, only 30 to 35 people attended the session. However, they were determined to carry on the project.
The team also tried to promote eco-friendly products. They gave up on that idea quickly as they only had 20 followers on social media and it did not create a huge impact. They proceeded with their second idea – Creating Eco bricks. Their interactive session conducted in a zoom meeting talked about Eco bricks and taught the participants how to make them. They were able to persuade people to use Eco bricks and implement their solutions.
"The top ten teams and individuals were selected and called on live stream on YouTube. All of them presented their projects to the audience. I was impressed by other projects also," says Shalini.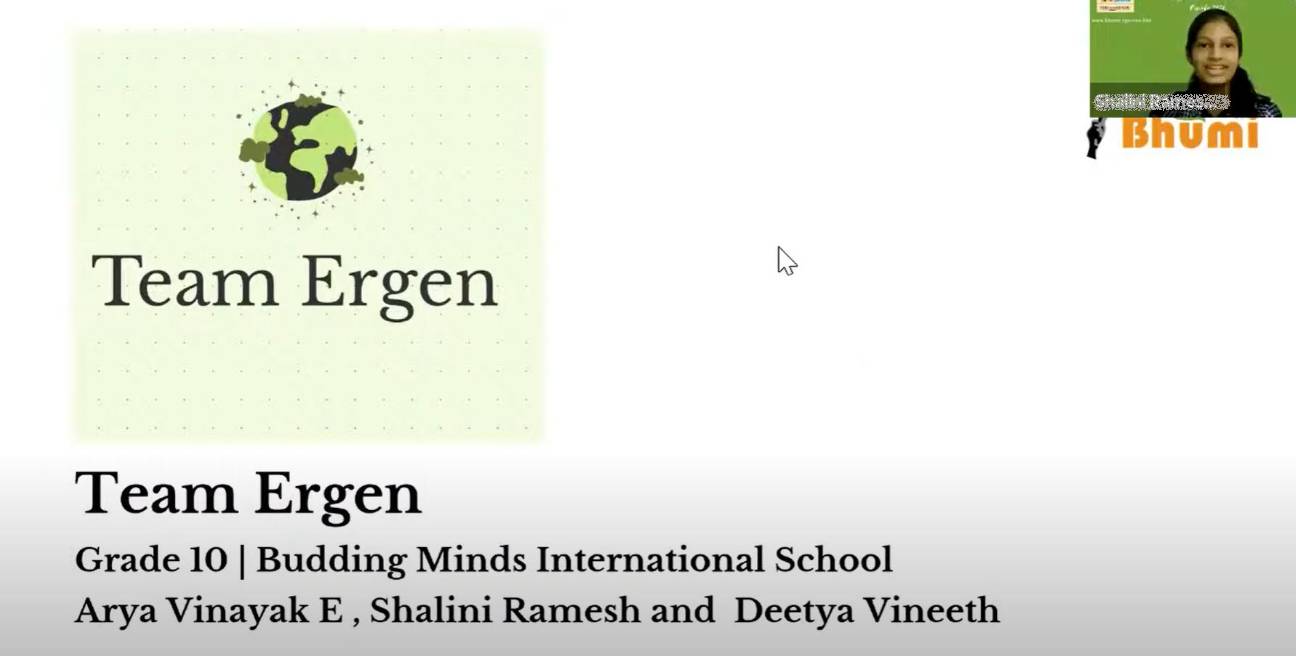 The results were announced soon after all the teams have presented. "The fact that we had won second place boosted our confidence," added Deetya and Arya.
According to Shalini, the programme was useful in many ways. She says, "I had the opportunity to learn many new skills such as presentation, communication and research skills. I also got more awareness about our environment."
Currently, the team is working along with Arya Suzan peter, the winner of the eco fest event, who is conducting the 'Unknown talk series' webinars, as guest speakers. "We won't stop with this, we will continue to create awareness on how to conserve the environment and we have bigger plans too," wraps up Deetya.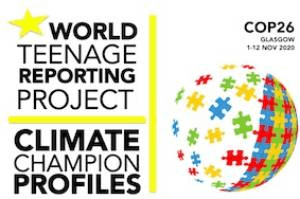 ---