My school calendar that went blank suddenly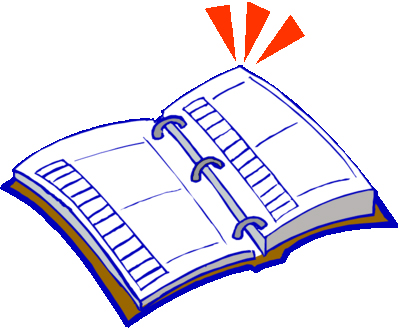 I was happy and really excited when my summer vacation was approaching and when I was just about to write my exams, but suddenly I got a message from school which said that my exams got cancelled. Though that was unexpected, I felt good at that time to have no exams. However, that was short-lived as after two months of enjoyment, I got really bored. I wanted my school to start once again.
When I began to wonder when will I get back to school I later realized that my school calendar had gone blank. Yes, I found there was just nothing on it. I started feeling staying at home very uncomfortable. I had many plans for this year as I heard that this year we are going to be into a new school building, would be meeting a new team of teachers and I was excited to show everyone my new school bag, did I forget that I will be writing with pen this year onwards and no more hassles of sharpening the pencil anymore. I was also looking forward to new sports events, picnics, field trips and many more events for this year.
Now, because of corona pandemic, I really hope they don't cancel all these wonderful events and my calendar remains empty.
Anytime when my parents' phones beep for a message or a call, I am feeling excited that it would be from my school about online classes, or just about anything that would fill my school calendar, but still, I have not received anything. Because of all this, I feel my school calendar empty. Due to corona, I heard that our school is planning that only 10 children can come to school and we all should wear a mask and carry hand sanitizers every day. So, because of this, I won't be able to meet all my friends the same way we did before. I am hoping and praying that my school calendar will soon be filled and I will have a lot of wonderful activities to do in the coming days.
Yet I am looking forward to going to school once again.
---