What makes a person nice?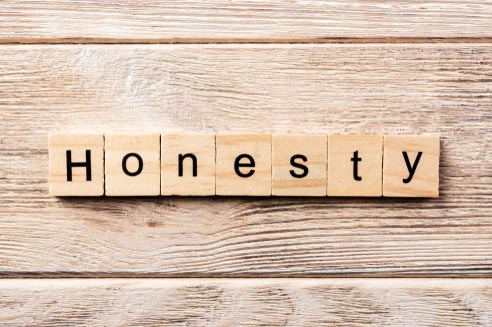 The only guidelines I have for a person to be a nice person is…
1. HONESTY
If they lie to me and I find out the truth my relationship with them will be hardly a hello.
2. ATTENTIVE LISTENING
If someone doesn't listen attentively when I am speaking to them I would consider them not my go-to person that I would talk to on any matter.
3. ARE UNSELFISH
When I talk to someone and they are talking about themselves and being very selfish you would think
¨ WOW let's change the topic! ¨
These are the guidelines that I have for a nice person (when they are talking to me for the first time).
---